Masonboro Island
Whether just kayaking over for a few hours or camping overnight on Masonboro Island , this 8.4 mile stretch of uninhabited pristine getaway is where least terns and oyster catchers nest and flit about the dunes while you shell find on endless unspoiled beach. The water seems a bit more clear here and the sky almost a little too perfect. Robinson Crusoe for a day?… we've got you covered.
Masonboro is the longest barrier island ecosystem in southern North Carolina, and exists just a stones throw from Wrightsville Beach's south end and can be accessed easily. Let us show you the right put in spot, outfit you with kayaks, paddle boards, dry bags, and more… give you a map and set you on your way for a truly unforgettable day on this deserted island, a nesting ground for loggerheads and green sea turtles, and nursery for spot, mullet, flounder and pompano. Trust us, the wow factor lives here permanently.
Want to go camping on Masonboro Island overnight? We can hook you up with that too!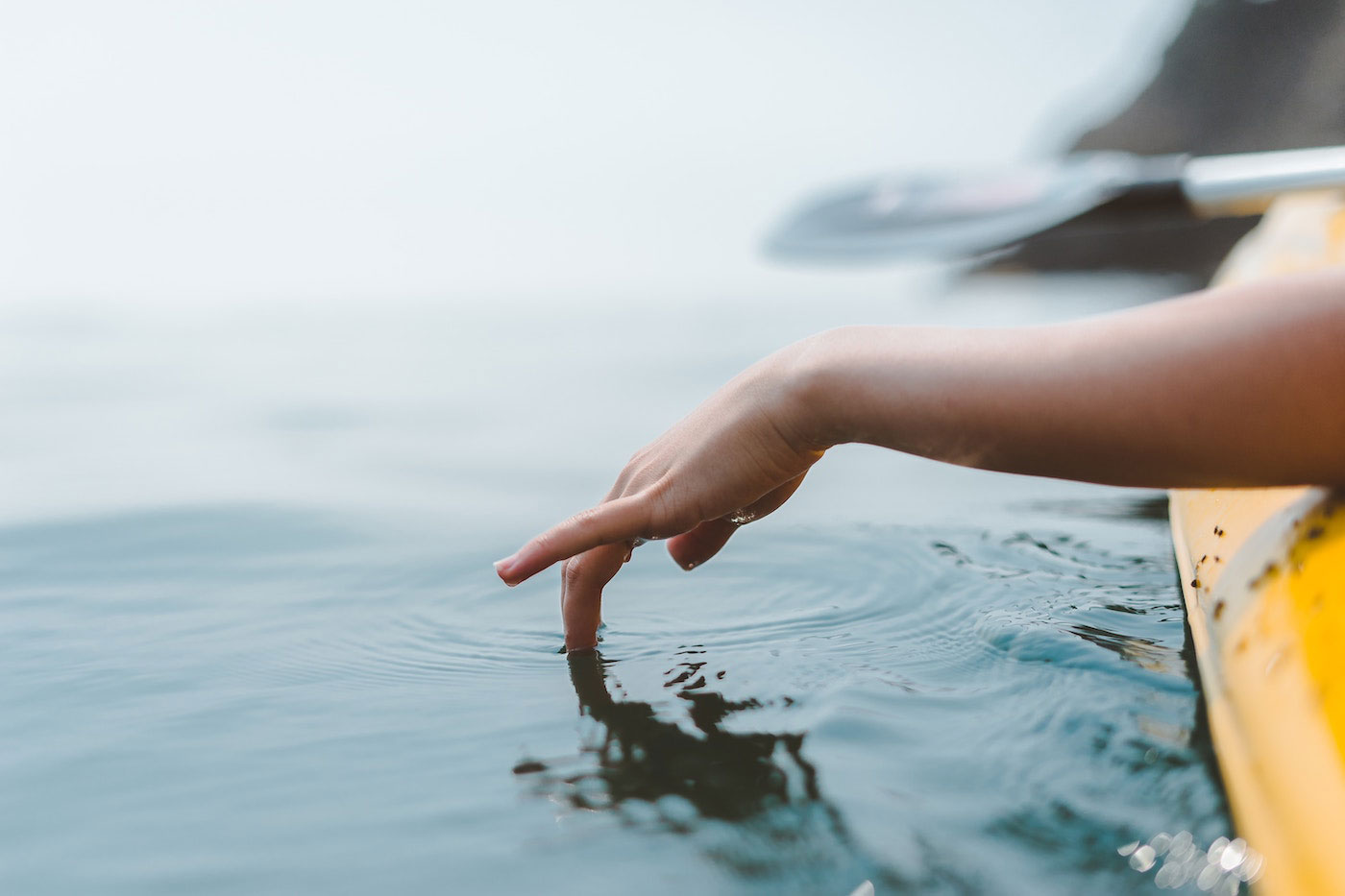 Pricing • 2hr | 4hr | 24hr | Week
Single Kayak
- $40 | $60 | $80 | $180
Tandem Kayak
- $50 | $70 | $90 | $225
Paddleboard
- $40 | $50 | $70 | $180
Fishing Kayak
- $50 | $70 | $90 | $225
Shark Tooth Island
3 hour (minimum): $65/single, $80/tandem 1/2 day (4 hours): $75/single, $90/tandem
Giant SUP And Fishing SUP
- call for pricing
Beach Supplies
- Please click
HERE
all rentals include : kayak or paddle board delivery and pick up, PFDs, paddles, instruction, suggestions, laminated map, safety whistles, camaraderie & fun half day is 4 hrs. / full is 24 hrs. / week is 7 days • tax not included • Adventure Tours may incur extra charges
Grab some WKC merch here!
New in '20 – Our GIANT SUP Megalodon Paddleboard!  An absolute blast for families, team building, parties, or just stone cold chilling. Yoga on board, picnic on the water, multiple adults easily paddling together, huge waterbed , floating dock…you decide. And, of course,  kids will never, ever tire of it – Guaranteed. More here.
Give a gift of experience! WKC Gift Certificates are available anytime. Just give us a call and we'll set you up with some thoughtful, unique gifting.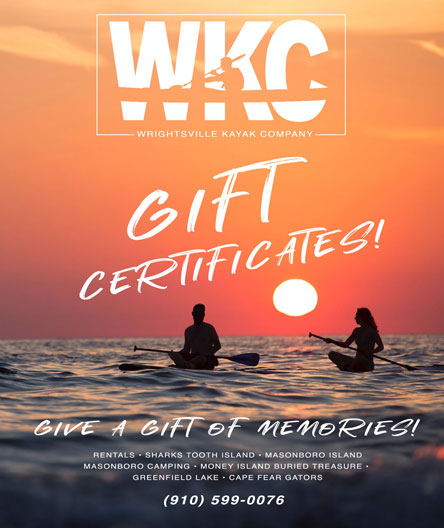 You know, the birding here is amazing! Request one of our waterproof Birds of the Southeast Coast maps and see how many you can identify on your journey – Super fun!